These are the vehicles that the Alpha Avengers get around in.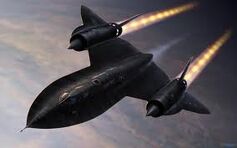 This Specific Vehicle is the fastest Vehicle they own. It was oringinaly owned by Mark Nial's grandfather who passed it down to Mark. It gets them to where they need to be. It has a tracking device and a full array of weapons including: Machine guns,rockets,rail gun,and a laser.
Alpha Avengers Air base
Edit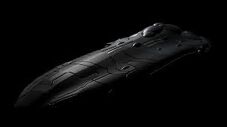 The air base is where they live and do most of their training. It is where all of their vehicles reside. It is their most war ready vehicle. It has the most advance weapons system in the world. The shields are almost empenitrable. 
Mark's Raptor
Edit
This is Mark Nial's Main choice of transportation. It is a Ford Raptor. Mark has suited it up with Rocket launchers and a machine gun.
Mark's Bike
Edit
This is Mark's Harley Davidson Blackout. It has no special qualities but it is an awesome bike.
Ad blocker interference detected!
Wikia is a free-to-use site that makes money from advertising. We have a modified experience for viewers using ad blockers

Wikia is not accessible if you've made further modifications. Remove the custom ad blocker rule(s) and the page will load as expected.