Stampede's real name is Mark Nial.He was born with his powers making him a mutant.he never knew his parents.He always lived with his grandmother.He has a pet hawk named Beacon and a wolf named Saber. Mark is the leader 
Mark Nial

Mark Nial holding his bo

Name:

Mark Nial

Age:

18

Other names:

Mark,Stampede

Height:

6'2

Weight:

175

Alliance:

Alpha Avengers

Class:

Leader

Skills:

Fighting,talking,eating,hunting,being a spy.

Codename:

Stampede
of the Alpha Avengers the highest class of the Avengers  initiative.  He is a gifted fighter and is trained in martial arts. He is completely skilled with his bo staff. He was called to asgard by Thor himself. That is where he met
Grundi Olafson
. The two hit it off and became friends. When Mark left he was told about another Avengers team that he was too lead.
His powers are very complex.He can turn into or take attributes from any animal.These animals can be living,extinct,or even mythical.
Personality
Edit
He is a very quiet guy that keeps to him self. When he does speak he most of the time has an attitude.
A bow staff he made himself out of adamantium. He also has a Sword.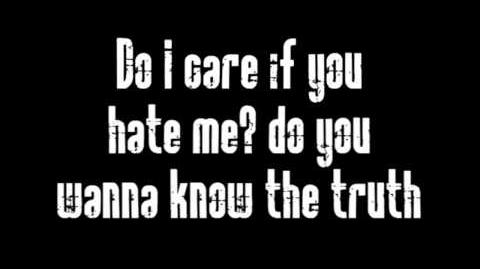 Ad blocker interference detected!
Wikia is a free-to-use site that makes money from advertising. We have a modified experience for viewers using ad blockers

Wikia is not accessible if you've made further modifications. Remove the custom ad blocker rule(s) and the page will load as expected.